Portrait, Boudoir, Glamour, Maternity Photographer
Mention Facebook for a 25% discount on any session fee and purchases.
Why not surprise your significant other with some sexy, sassy Boudoir or Glamour images?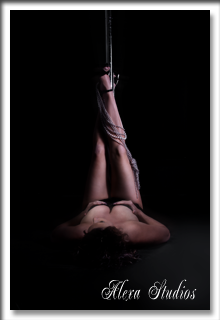 What a great gift it would make!
We also do standard portraits and offer special pricing on headshots for social networking sites.
If you are looking to save some money, and who isn't these days, ask us about our reduced sessions and fees.
Visit our Services page for more information.
We also do maternity sessions, which fall under Boudoir/Glamour on our services page.
For our Commercial Clients
Advertisement is the key for your business growth. We will work with you and the needs of your company to produce images for your business, whether it's for a billboard, sign or as a conversation piece for your store or office. (View our galleries for examples).
Some galleries may be viewed by clicking any image marked ZOOM...... Each zoom image is a new gallery. Also, visit our 'Galleries' link above.
Please feel free to contact us for any and all of your photographic needs, no question is too big or too small, so contact us now!!!
Please visit our Services page for more details and pricing.
Sassy Women in YOU!
All content and images on this site are copyright of Alexa Studios, please do not link to or use anything from this site without permission!!
| | | |
| --- | --- | --- |
| | Follow me and watch for special deals | |