Boudoir, Glamour, Maternity or Pin-Up
We offer a standard session of 2 hours and a half session of 1 hour, see below for pricing. Additional time may incur additional pricing per hour.
Standard editing for this type of session may include, but not limited to, replacement of background, blemish removal, additional make up, and skin treatment if needed. Requested, extensive editing may incur an additional fee.

Proofs will be ready within 2 weeks, some edits may take additional time. If you are planning a session for any specific holiday, please plan accordingly and consider editing and printing in order to receive your order in time for your special celebration.

2 hour session receives 2 free **high resolution files and *web ready images.

1 hour session receives 1 free **high resolution files and *web ready images.

Prints, albums or other products are additional. A quote will be given during our discussion of your investment.
*web ready refers to images which are small, non-printable images set to 72 ppi, which is standard for internet use. They may be shared across the internet or via email.
** High Resolution refers to printable images at 8 x 10 size, which includes a print release. Smaller sizes may be printed from this file.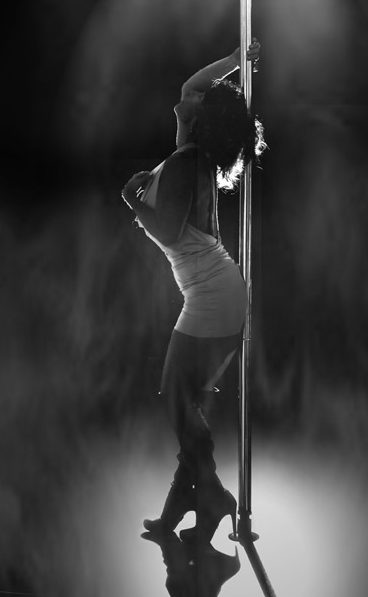 All session fees are payable on the day of the shoot.

There is no refund on any session fee after the shoot takes place.


Any requested editing (unless we are at fault) may incur an additional fee.

We will do rush proofing and orders for an additional charge of $100.00.

Additional High Resolution files, prints and albums may be purchased.

Boudoir, Glamour, Maturnity Samples
Covered Faces are at the request of the client and we are happy to oblige.